Favorite dish in Hawaii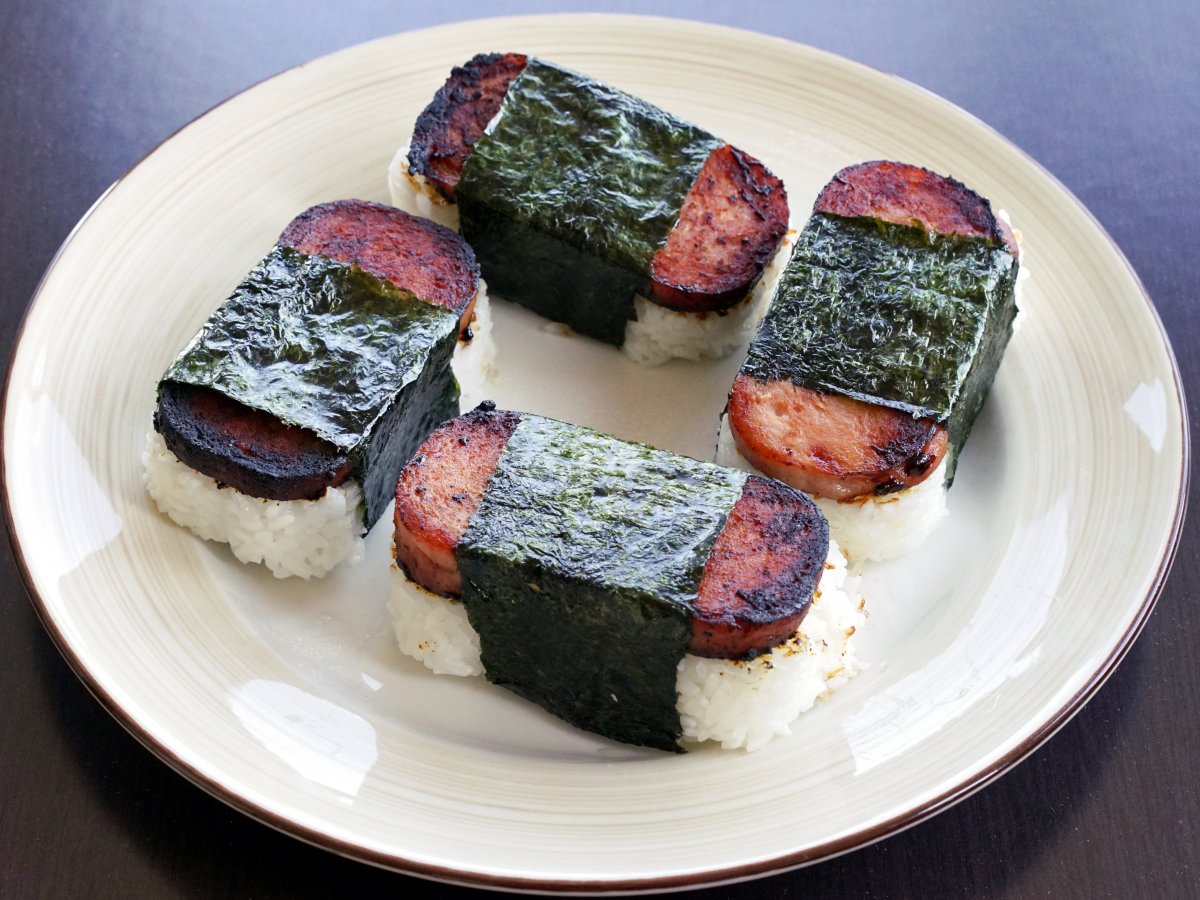 Attribution
Additional Info from durkeema
:
HAWAII: Hawaiians love Spam, which they were introduced to during WWII. The Japanese in the area quickly adopted the canned meat, turning it into Spam musubi, a sushi roll of sorts that is made with grilled Spam, sticky rice, and nori seaweed.
Stats/Info
954
2
0
1200x900 195.43 kB JPG
License: Unknown
Submitted: 7 years ago
Explore More Images in the Food Category!