Favorite dish in Delaware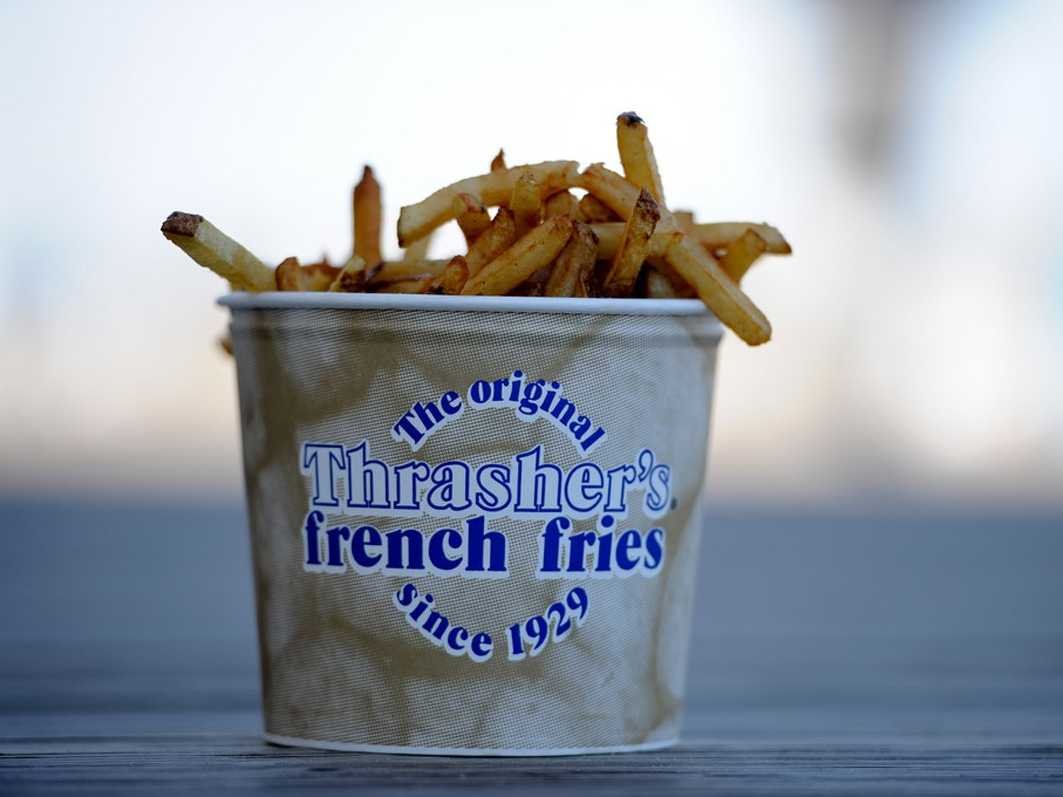 Attribution
Additional Info from durkeema
:
DELAWARE: Vinegar French fries are a Delaware mainstay. Here, spuds are soaked in vinegar, then refrigerated before getting fried. The originals can be found at Thrasher's on the Rehoboth boardwalk.
Stats/Info
433
0
0
1063x797 62.57 kB JPG
License: Unknown
Submitted: 6 years ago
Explore More Images in the Food Category!